Kids Soccer Balls
Any soccer player who travels can tell you it is much easier and more convenient to transport a deflated soccer ball than an inflated one. You can easily fit a deflated soccer ball into your backpa...
Kids Soccer Balls
How Do You Spell Soccer & Say Soccer In Spanish?
Soccer is a game played on a rectangular field with net goals at either end in which two teams of 11 players each try to drive a ball into the other's goal by kicking, heading, or using any part of...
Kids Soccer Balls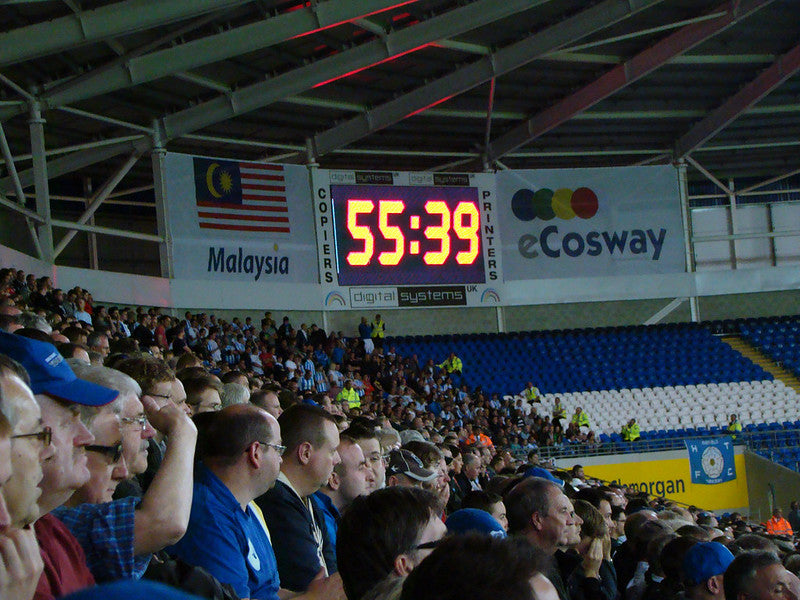 A soccer game has two halves, not quarters. Each half in a regulation soccer game lasts 45 minutes. Some soccer organizations vary the time per half depending on the age and skill of the players. ...
Kids Soccer Balls
It may come as a surprise to some to learn that soccer goals can vary in size and dimensions and that different soccer organizations have their requirements when it comes to the goals used within t...