Palming is the top-secret that pro players use to handle the ball with increased confidence in the court.  But don't get me wrong, by foisting, I don't mean putting the ball in your hand and contin...
How Much Do Professional Basketball Players Make?
Considered to be among the highest-paid athletes globally, NBA players comb in millions of dollars annually. Over the last decade or so the NBA has become one of the most popular sports in America,...
The jump serve is a type of serve in volleyball in which the serving player increases power and serve height by jumping to hit the ball. The extra motion created by a jump serve allows the server t...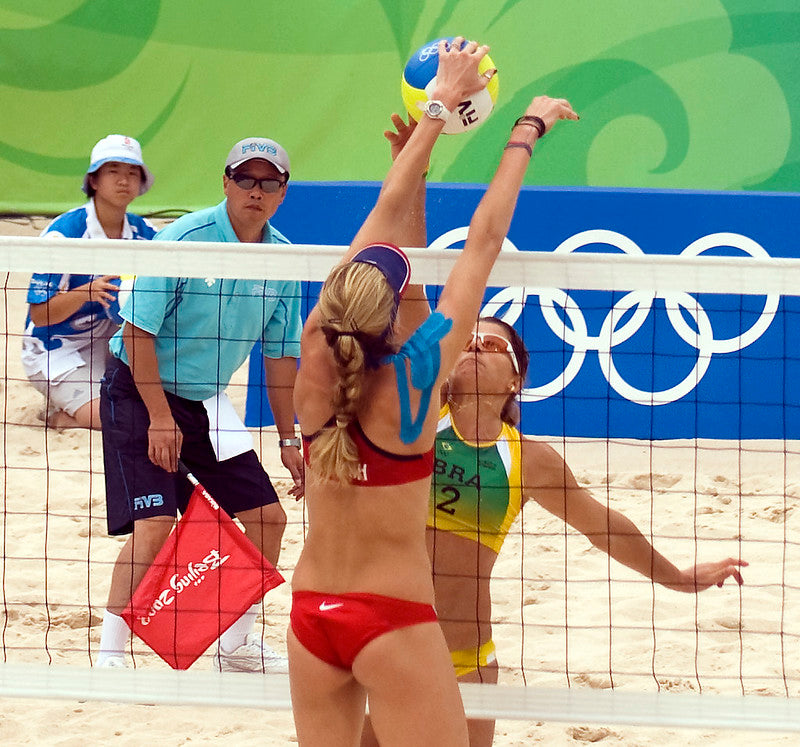 Is Volleyball A Contact Sport?
Volleyball cannot be classified as a contact sport as the sport does not necessitate nor allow bodily contact between each participant, although it can happen. Instead, the terminology "contact" in...
Deflating Volleyball to make it smaller or storing it is possible by following a few straightforward steps. A needle from an air pump can be used to remove air from a volleyball quickly and easily...