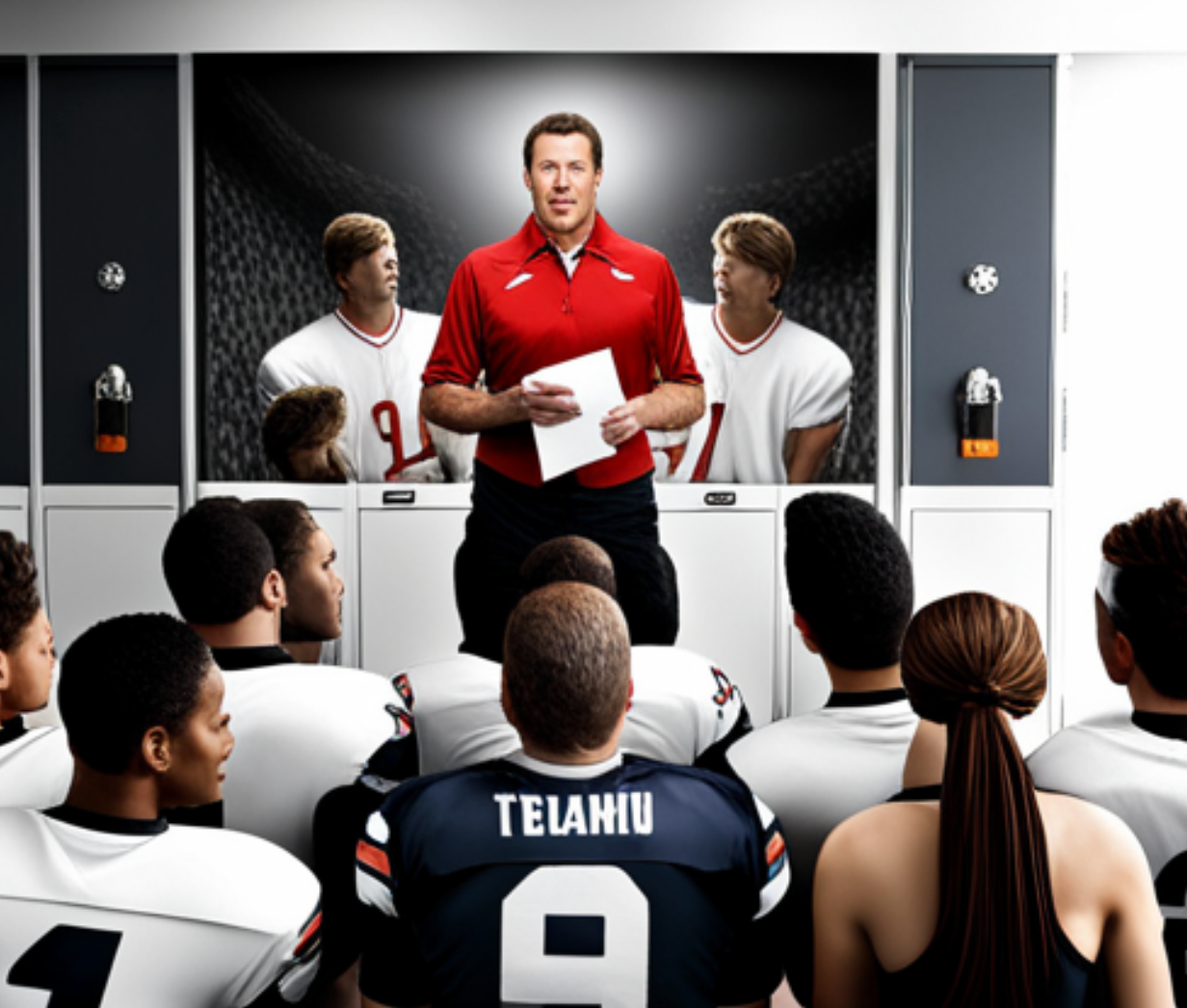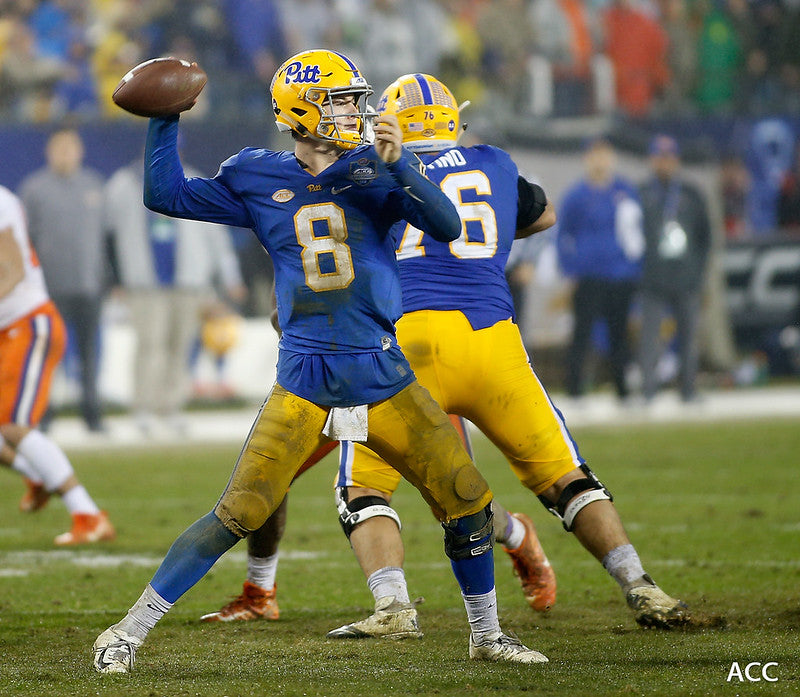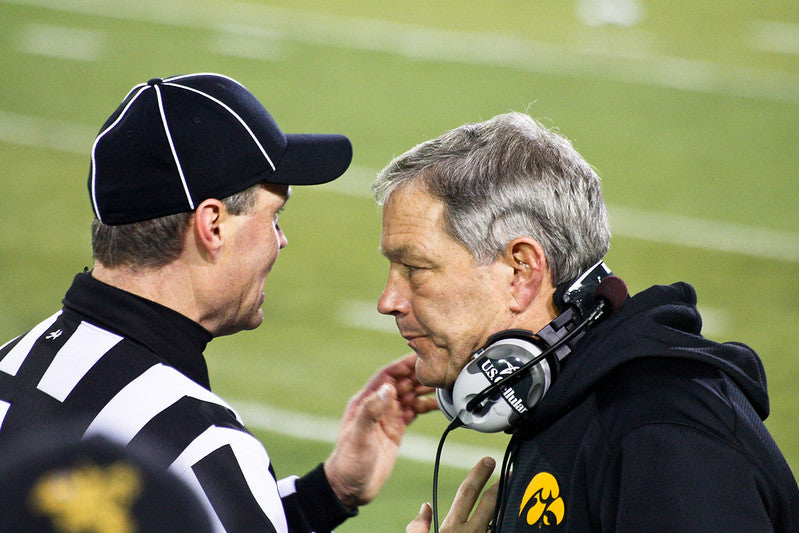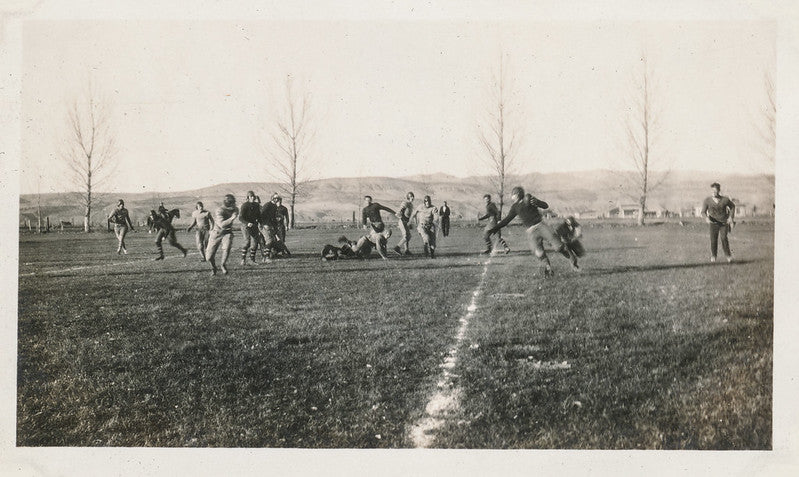 Who Invented Football? When & Where?
Who Invented American Football (Not Soccer) If you had to attribute the invention of modern American football to someone, however, Walter Camp is the man. Often called the "The Father of American ...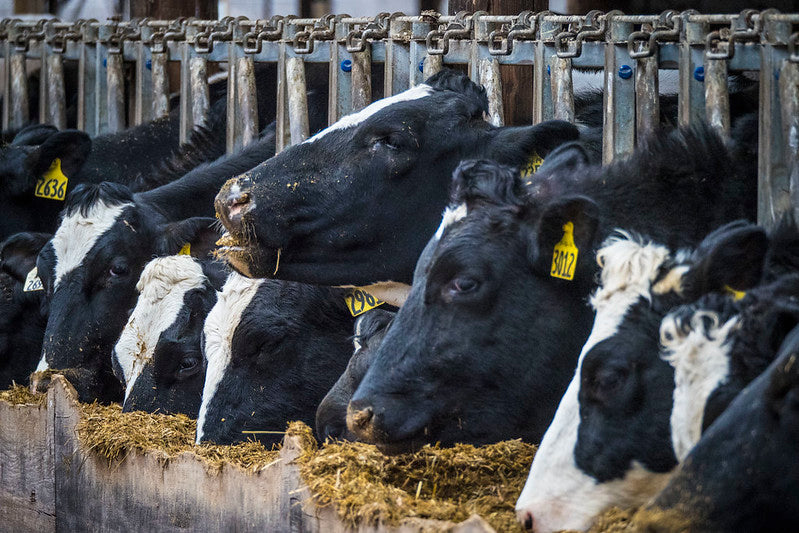 How Many Cows Are Killed Each Year for Footballs?
According to our previous report, one cowhide 20 footballs, which mean 35,000 hides, are used to manufacture NFL footballs every year. The perfect 1 in 1 device. One in every four adult cattle is s...