How to Get Your Kid Into Sports
Sports can be an excellent way for kids to stay active, learn new skills, make friends, and have fun. However, getting your child interested and involved in sports can be a challenge, especially if...
Why You Should Get Your Kids Into Sports Today
In this modern and fast-paced world, most children prefer to spend their time glued to electronic screens. From video games to social media, kids are increasingly becoming sedentary. However, as a ...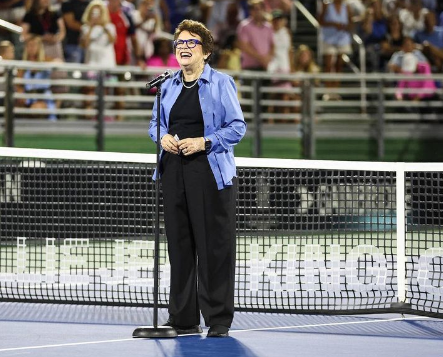 Billy Jean King's Eco-Friendly Game Plan
When it comes to tennis, Billy Jean King is a legend. With over 70 titles and being inducted in the International Tennis Hall of Fame, her accomplishments on the court are truly impressive. But did...