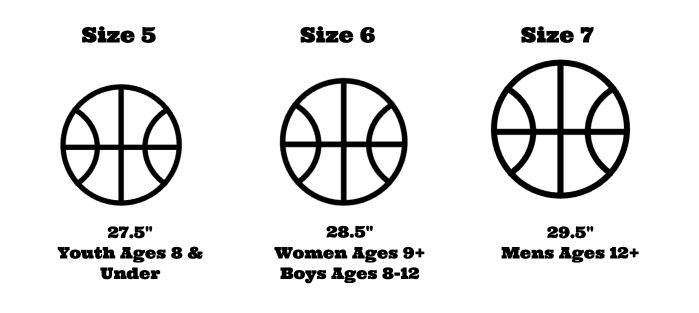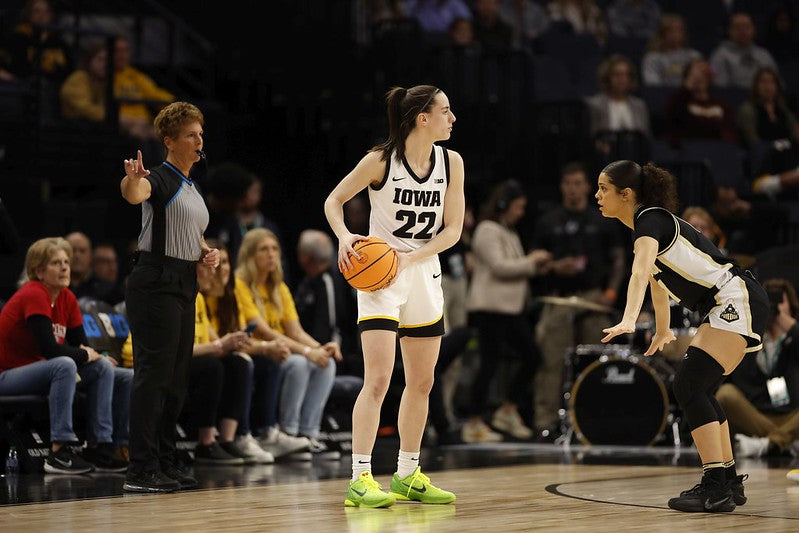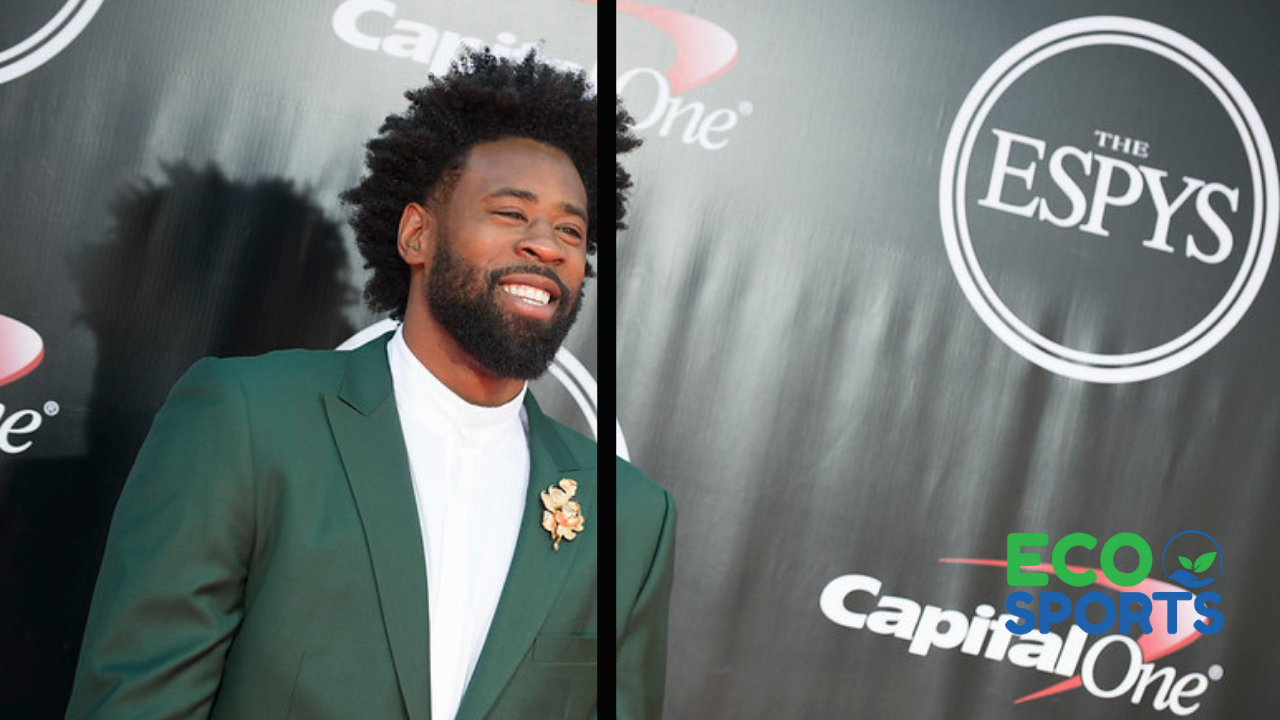 DeAndre Jordan and His Plant-Based Vegan Journey
DeAndre Jordan's Switch to Veganism DeAndre Jordan has been one of the most proficient rebounders of the last decade, and he has the stats to back it up. Between the 2009-10 and 2018-19 seasons, he...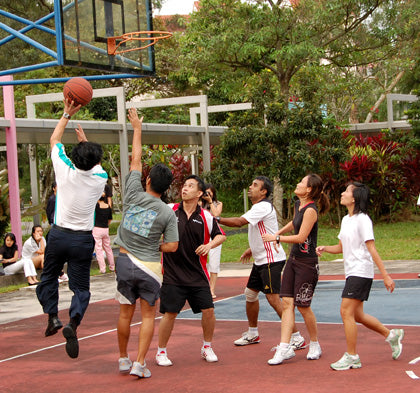 How to Find Pickup Basketball Games in Your Area
Part of the beauty of basketball lies in the fact that all you really need to play is a ball, a hoop, and someone to play with. There are many school, professional, and recreational leagues, but so...
How Tall Is A Basketball Hoop?
How Tall Is A Regulation Basketball Rim? In almost all leagues around the world, basketball hoops are 10 feet, or 3.048 meters, off the ground. In some youth leagues, hoops are either lowered to a...