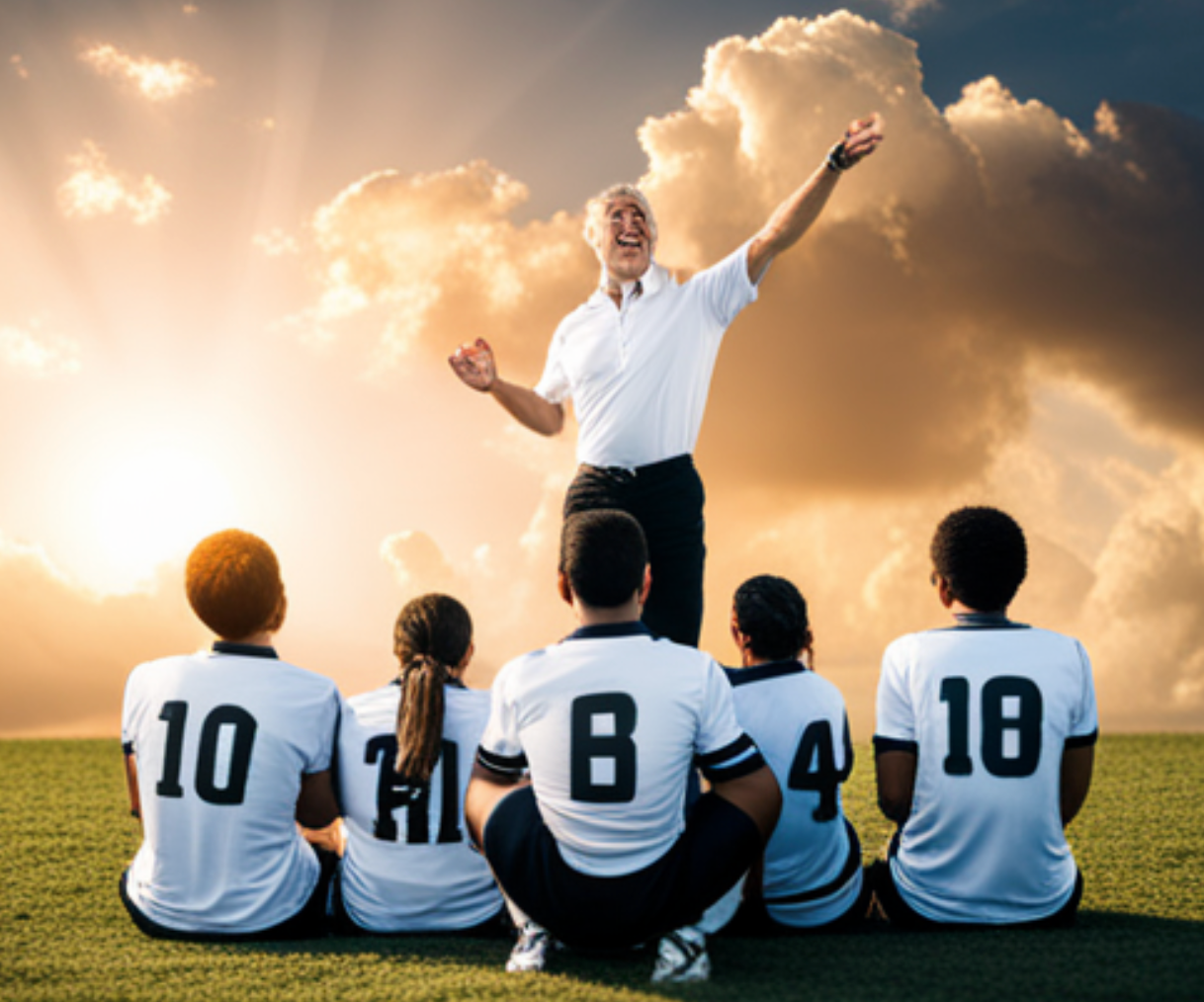 What Is a Clean Sheet in Soccer?
When a team does not allow their opponent team to score in the match then the team has kept a clean sheet. Keeping a clean sheet is very important. The goalkeepers and defenders even get the bonus ...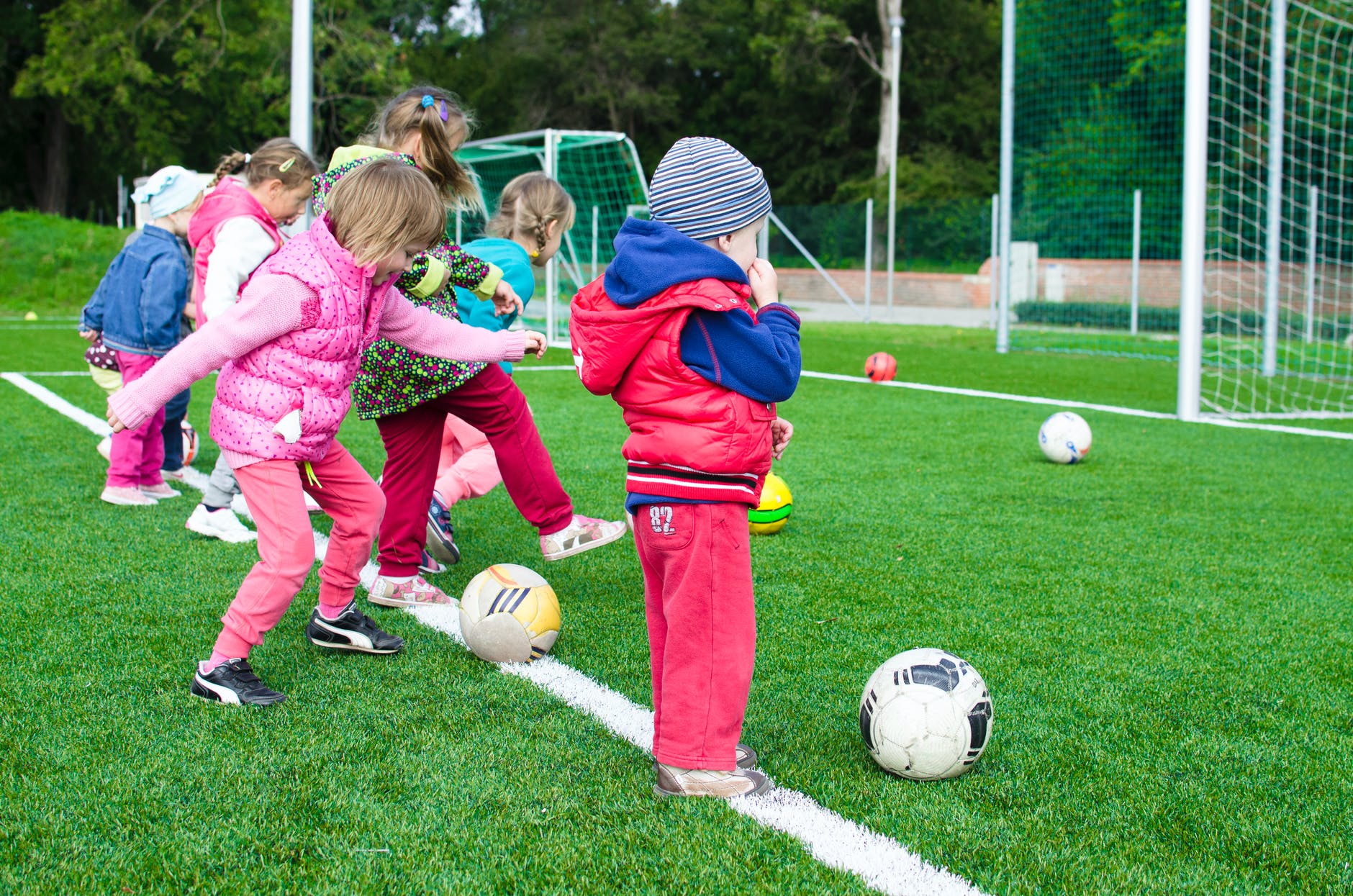 A typically suburban mother who accompanies her children to their soccer games and is considered as part of a significant voting bloc or demographic group An American mother living in the suburbs w...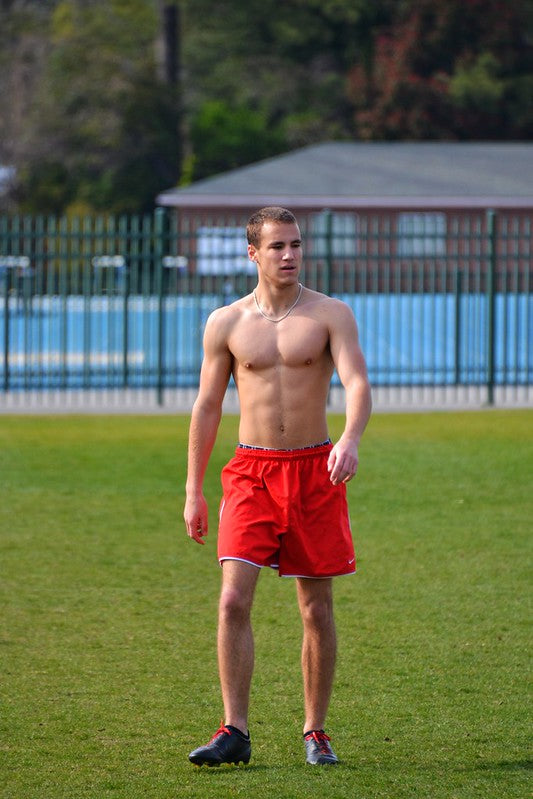 What are the Physical Benefits of Playing Soccer?
Soccer is great for people's physique as it gets you haring around a pitch and constantly raising your heartbeat through sprints and shuttle runs. Besides that, it also helps you gain muscle, stren...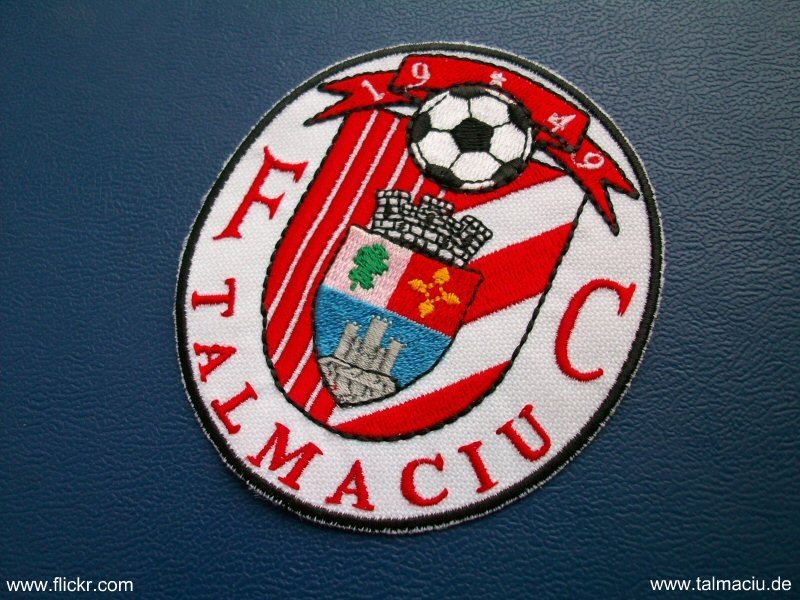 What Does FC Stand For In Soccer?
F.C. are the initials for football club. This is not to be confused with American football, but with soccer. The F.C., or football club, initials are most commonly used in European soccer leagues. ...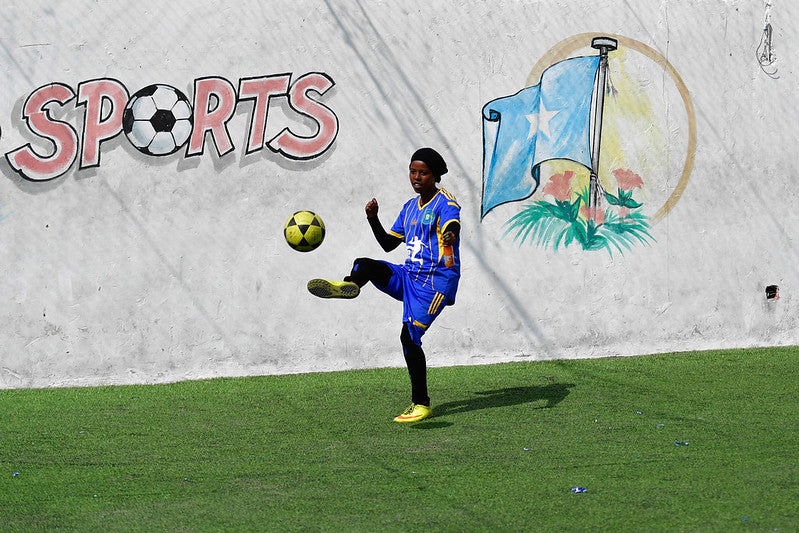 There is one critical tip that must happen to be successful at juggling. That is practice juggling. That may seem harsh and very straightforward, but the best way to master a skill is to focus on t...