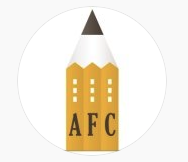 Advocates for Children of New York
Advocates for Children of New York works on behalf of children who are at greatest risk for school-based discrimination and/or academic failure due to poverty, disability, race, ethnicity, immigrant or English Language Learner status, sexual orientation, gender identity, homelessness, or involvement in the foster care or juvenile justice systems.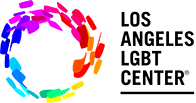 Los Angeles LGBT Center
The Los Angeles LGBT Center is building a world where LGBT people thrive as healthy, equal, and complete members of society.

Autism Society of Texas
The Autism Society of Texas changes lives by connecting families and individuals to community resources and support throughout Texas. Offerings include advocacy, education events, Information & Referrals, support meetings; on-line networking opportunities; Sensory Friendly films; and fun family activities. We rely on donations to support our work and keep services free for families and autistic adults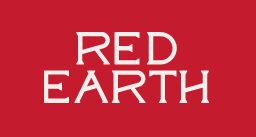 Red Earth
Our mission is very simple: To promote the rich traditions of American Indian arts and cultures through education, a premier festival, a museum and fine art markets.

Love The Sea
Love The Sea is on a mission with coalition partners to monitor and clean every oceanfront mile within the Hawaiian Islands and beyond. Inspiring action towards the recovery and mitigation of ocean plastic around the entire world.

The Ocean Cleanup North Pacific Foundation
The Ocean Cleanup, a non-profit organization, is developing advanced technologies to rid the world's oceans of plastic. When we have achieved our goal of a 90% reduction in ocean plastic, our project is finished and our work will be done.

LITTLE BEAR SANCTUARY INC
Little Bear Sanctuary provides a permanent home for farm animals that have been abandoned or can no longer be cared for by the owner in order to allow them to live out the remainder of their lives in a cruelty free environment. We are committed not only to a vegan lifestyle but the much needed education of pigs as pets. Our animals are never kept in cages or pens and are free to roam in their natural habitat.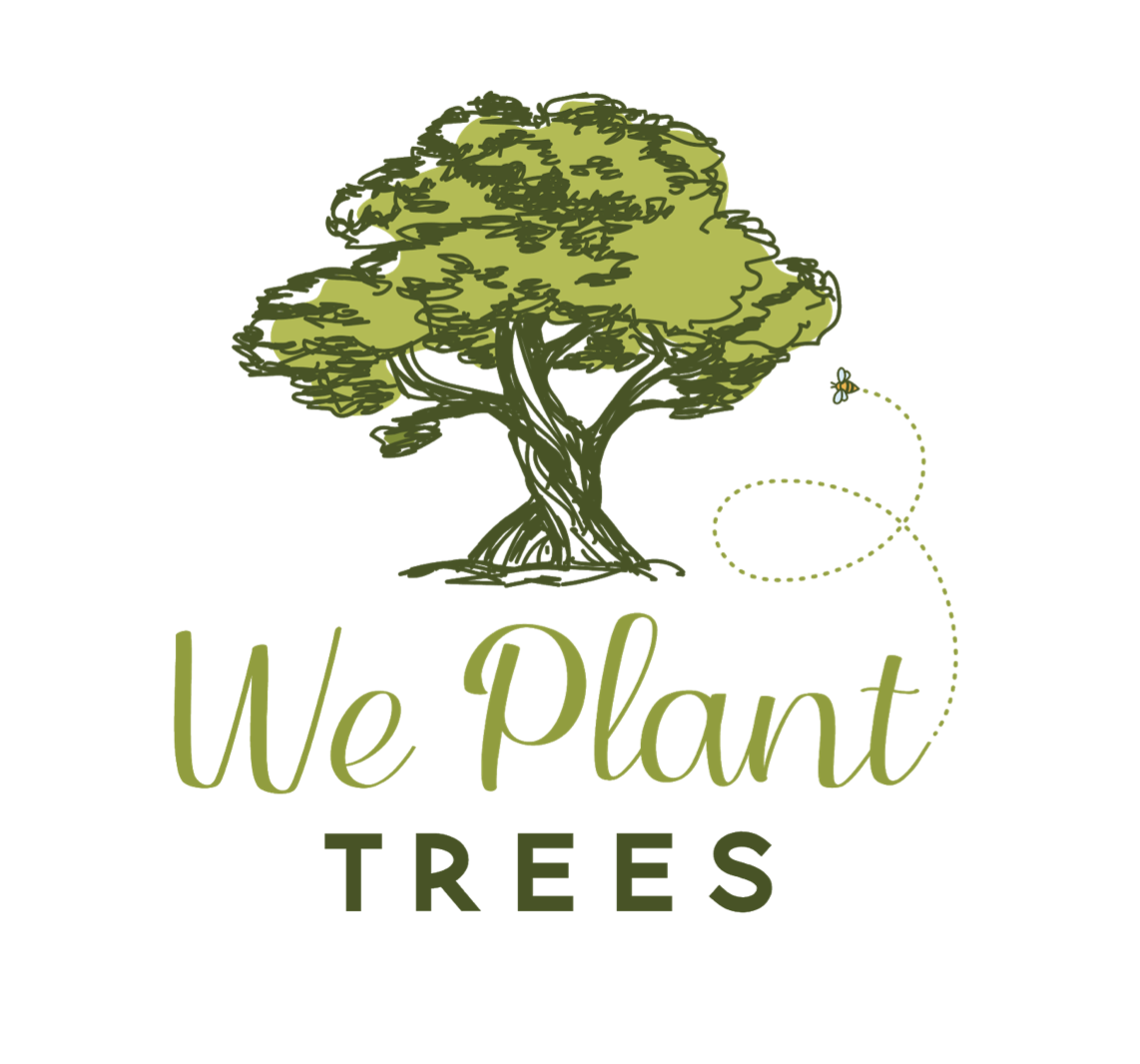 WE PLANT TREES
We are an environmental nonprofit in Fredericksburg, VA commited to offsetting carbon dioxide emissions one tree planting at a time.
Shop Eco Sports and Donate To These Amazing Causes
Eco Basketballs
Eco Sports is committed to an environmentally friendly Basketball. With Basketballs for all sizes, ages, & genders, Eco Sports has the best Vegan Basketballs Online.
Shop Basketballs
Eco Soccer Balls
Soccer is one of the most popular sports in the world. More soccer balls are made every year than any other sport. Eco Sports Soccer Balls are made out of a recyclable, biodegradable material making them the most eco friendly soccer ball online.
Shop Soccer Balls
Eco Sports Blog
From Everything you need to know about sports, to the best vegan athletes in the world, Eco Sports Blog has you covered. Read about the latest in today's sporting trend. Also check out our ball size guide to find the perfect ball for you.
READ MORE
Subscribe to our newsletter
Subscribe to get special offers, free giveaways, and once-in-a-lifetime deals.