About Us
Eco Sports is a sustainable sporting goods company. After its Founder, Troy Akin, couldn't find any vegan, eco friendly sporting goods for a variety of sports, he decided to change that. With Global Warming, Animal Welfare, and a Less Toxic work environment in mind, Eco Sports was created. Eco Sports uses a Biodegradable, Recyclable, Vegan, material called TPU. This material is as durable and high quality as any pig or cow skin. Our initial products are focusing on leather intensive products like Basketballs, Footballs, Soccer Balls, Volleyballs, and Baseball Gloves. There are other non leather options available, but often times they are detrimental to our planet and the people making the fake leather such as PVC, PU, or Composite Leather. Eco Sports also only uses recyclable packaging for their products removing plastic wrapping from traditional packaging. Eco Sports is giving back by donating 10% of the profits immediately to plant trees across the nation on the consumers behalf. We have a goal of improving and evolving all sporting goods with a non animal product, improving our earth we all love and share, and giving back and partnering with many organizations doing the RIGHT THING.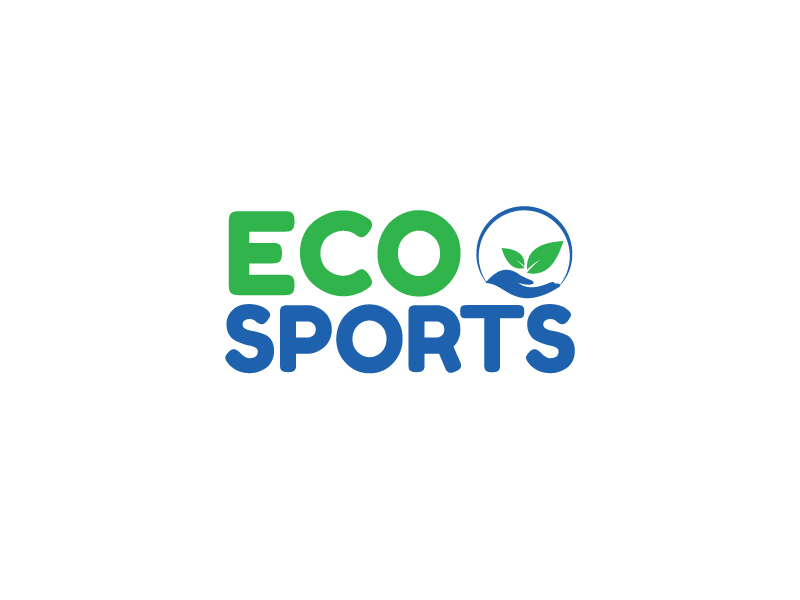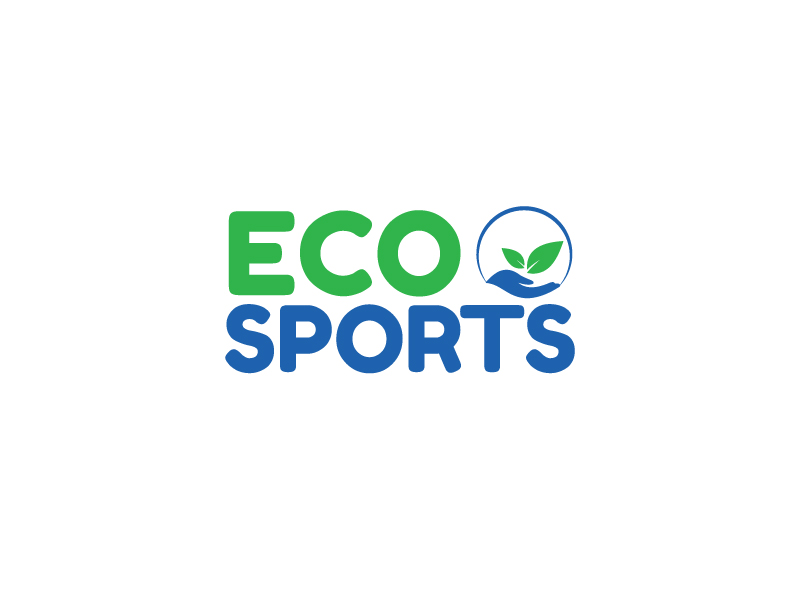 WE DONATE 10% OF EVERY PURCHASE TO A CHARITY / NON PROFIT OF YOUR CHOICE :)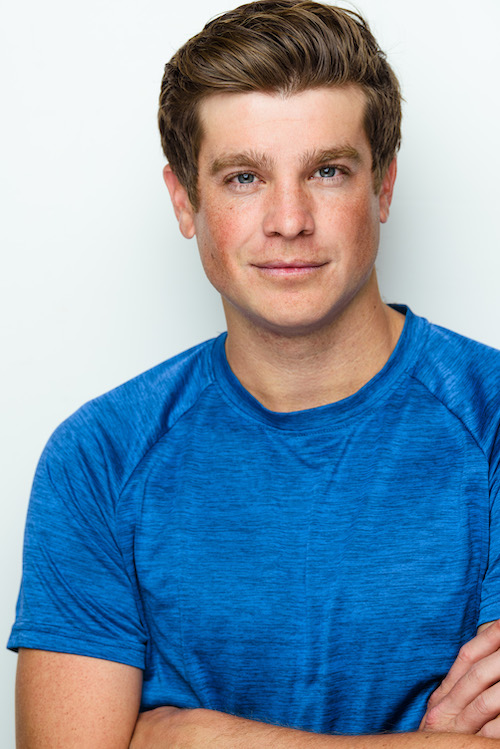 TROY AKIN - FOUNDER
AFTER TURNING VEGAN IN 2019 TROY AKIN FOUNDED ECO SPORTS IN 2021 TO GIVE ATHLETES A VEGAN ECO FRIENDLY OPTION TO PERFORM AT THE HIGHEST LEVEL. TROY PLAYED NCAA TENNIS AT CHAPMAN UNIVERSITY AND CONTINUES TO PLAY TENNIS AND BASKETBALL WEEKLY.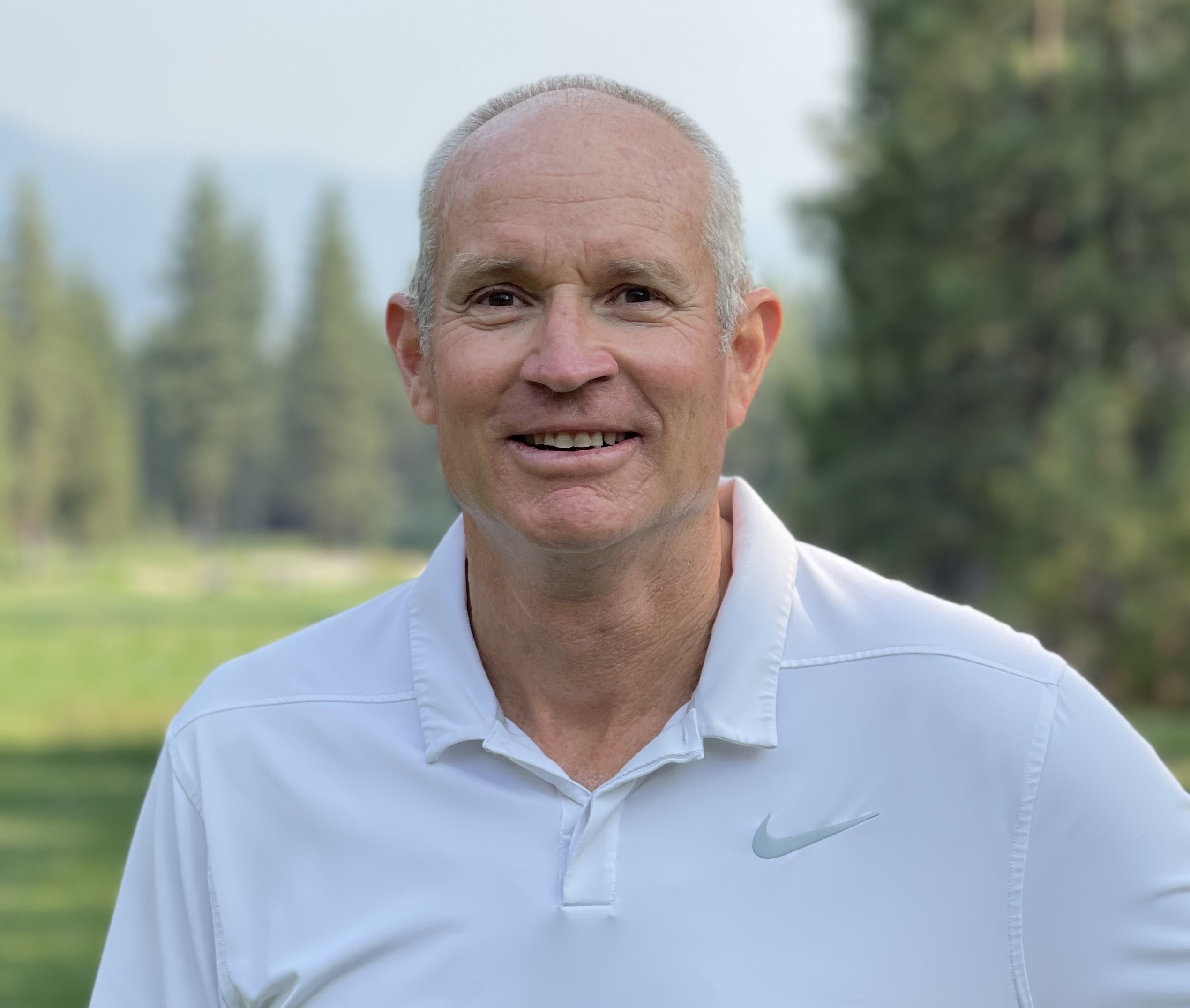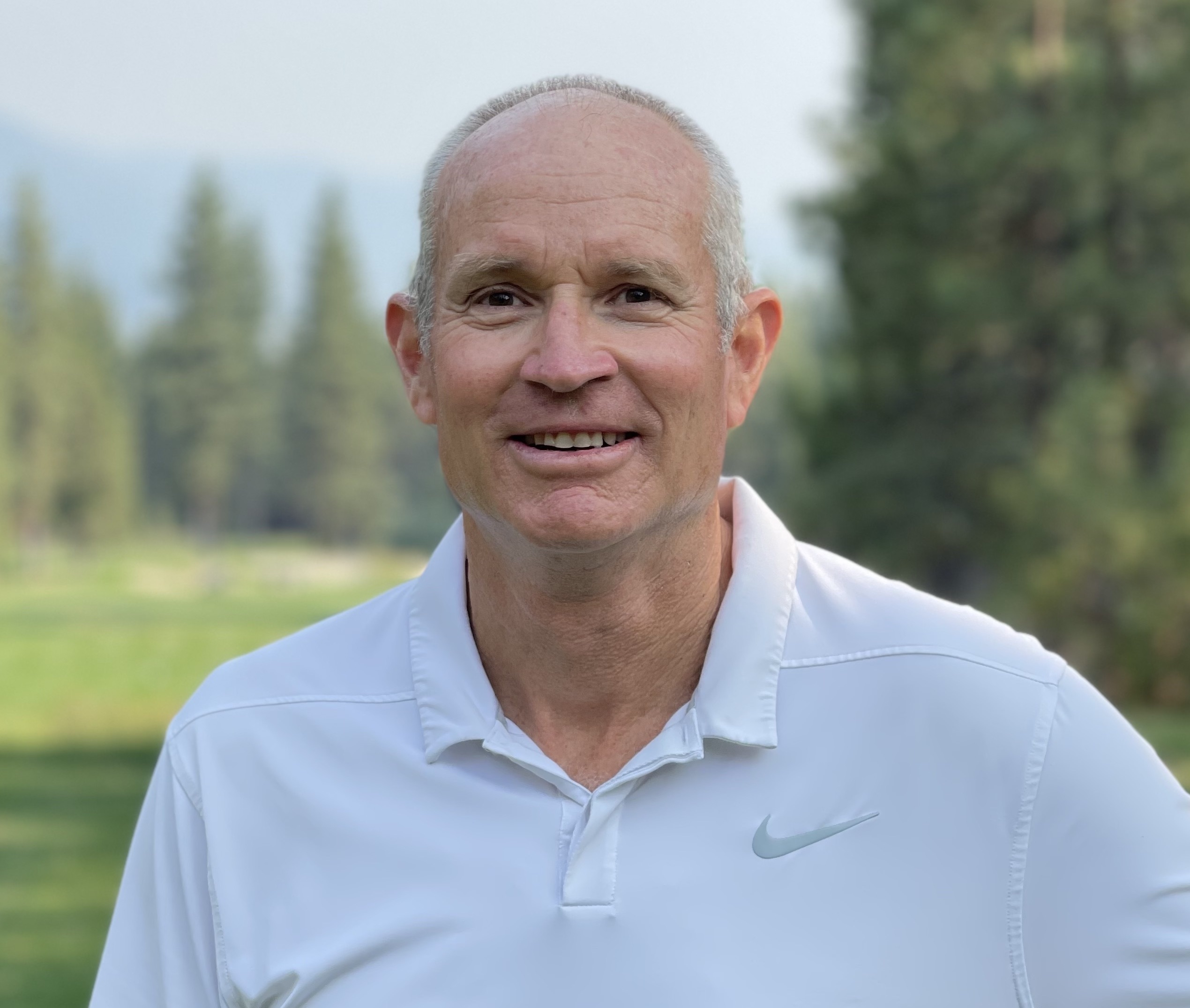 FOUNDER - PAUL AKIN
AFTER RUNNING A MULTI MILLION DOLLAR COMPANY IN SAN FRANCISCO DOING OVER A BILLION DOLLARS IN VOLUME, I WANTED TO USE MY KNOWLEDGE TO DO SOMETHING IMPACTFUL. I STILL LOVE SPORTS TO THIS DAY AND WANT TO CONTINUE TO CREATE A BETTER WORLD FOR MY 3 AMAZING KIDS TO LIVE IN.
A Note From Our Manufacturing Team.
"The material we use for all products are eco friendly. In The US we conform to CPSIA standard, in EU we conform to CE and REACH standard, and in South America are conform to CE standard.
The package material we used including white soft paper, display box, or cardboard, We are currently transitioning to a backyard compostable packaging in 100 Days.
We never use real leather or animals in our products.
We have air purification facility which can purify the waste gas from the printing lines."