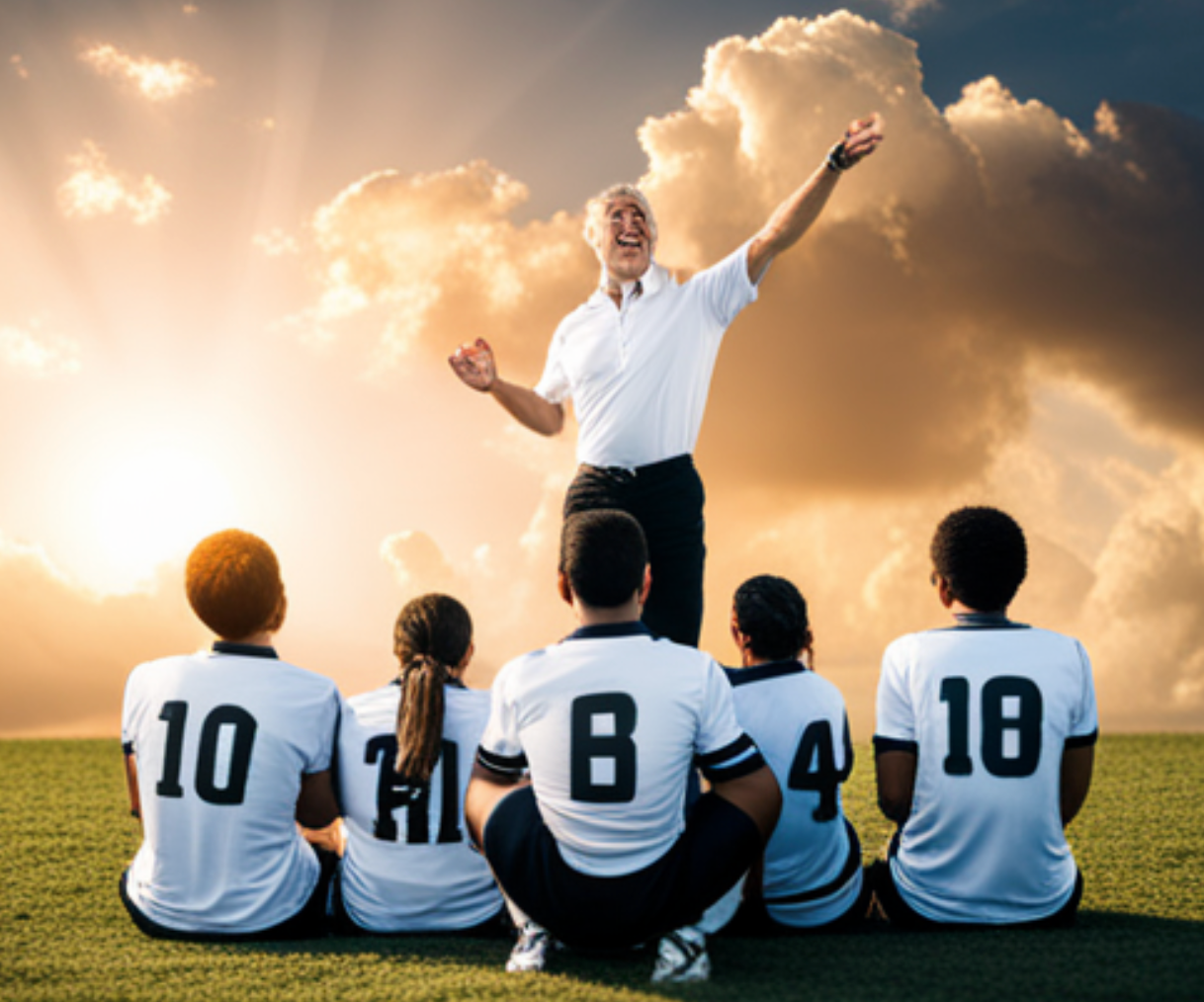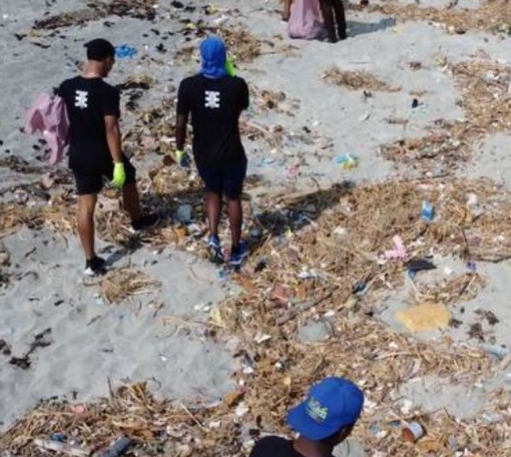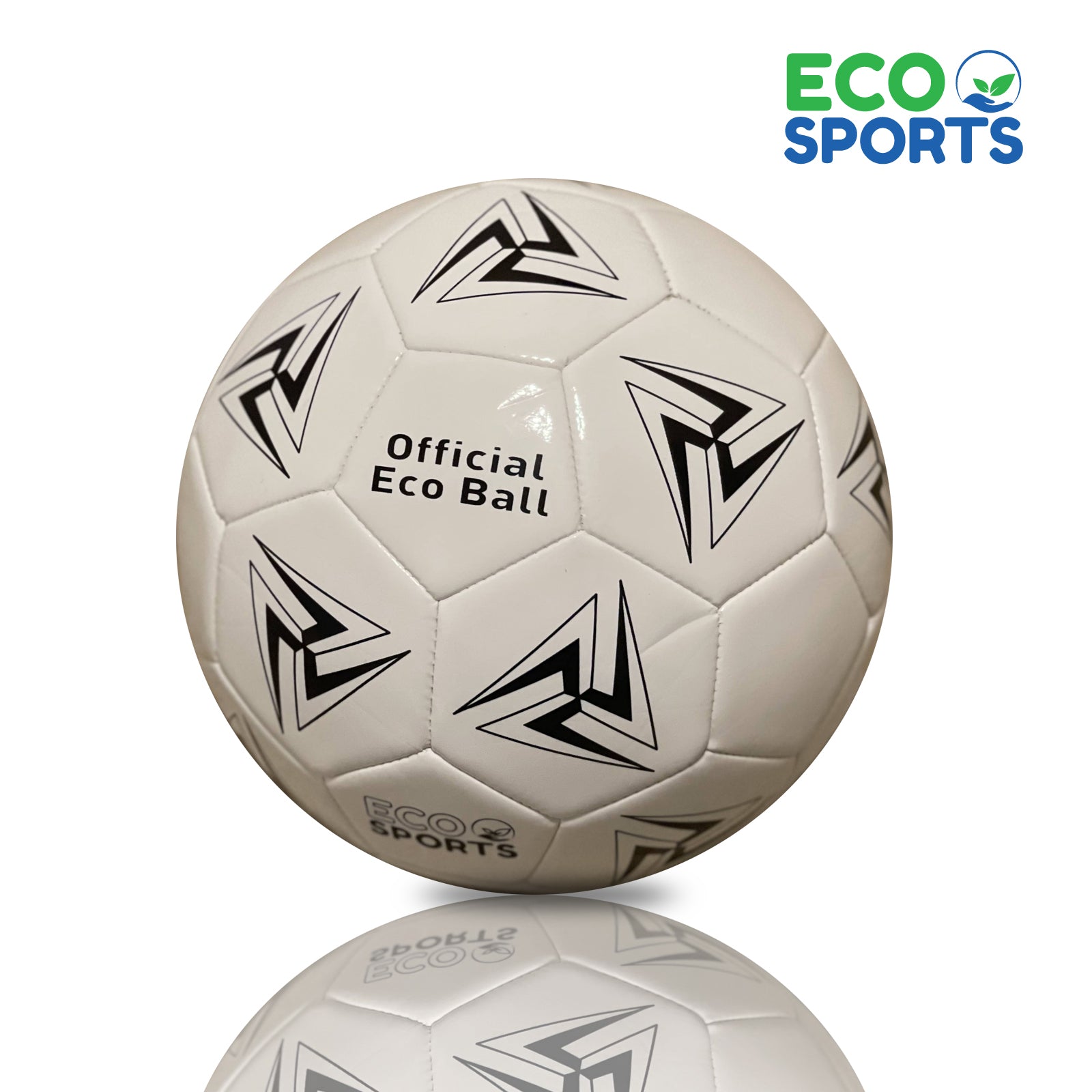 Why Is A Soccer Ball Black and White?
Soccer balls have come a long way since the days of inflated pigs bladders wrapped in leather. Balls were originally sewn up with laces and were much heavier than the balls of today. Charles Goodye...
What Is a Clean Sheet in Soccer?
When a team does not allow their opponent team to score in the match then the team has kept a clean sheet. Keeping a clean sheet is very important. The goalkeepers and defenders even get the bonus ...